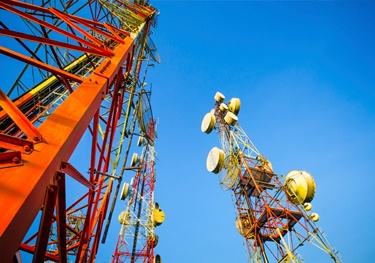 Radio network planning and optimization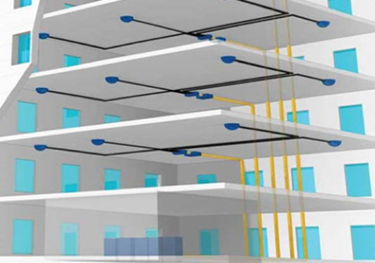 Design and planning for in-building solutions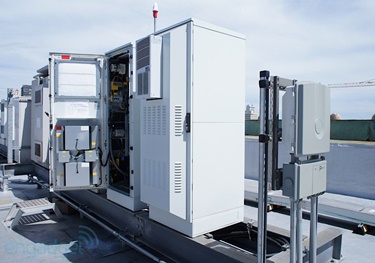 Installation of base station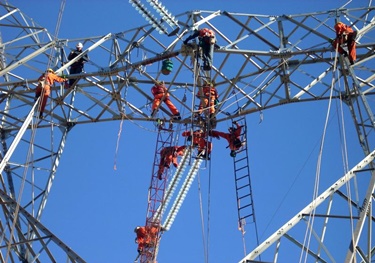 Civil, mechanical and electrical engineering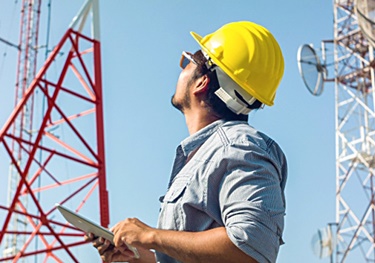 Site survey and site acquisition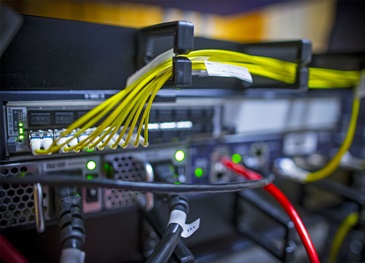 Core Network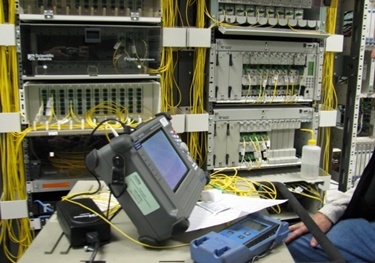 Commissioning and Integration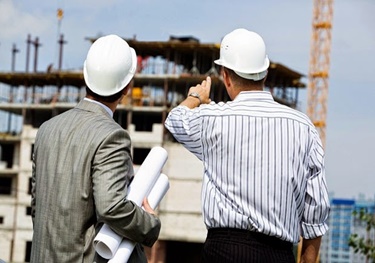 Project management and co-ordination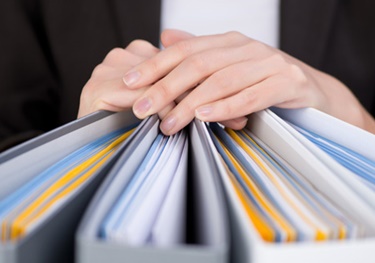 Documentation Controller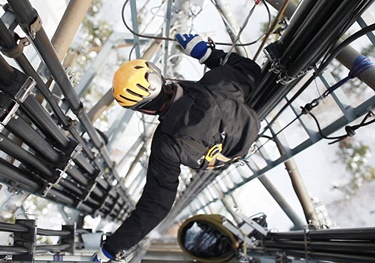 Health and Safety
ABOUT US
Jalur Milenium's genesis in the telecommunication industry came about in 2006. Despite its tender years, the tech-savvy professionals at the heart of the organisation have a collective experience and knowledge on par with others in the industry. What we differ in is the guiding principles by which our work ethics were forged from; DEPENDABILITY, EFFICIENCY, QUALITY.
In addition, Jalur Milenium is dedicated and committed to the challenges thrown by the swift developments of modern communication technologies. We thrive upon the need to constantly upgrade ourselves in attitude, skill and knowledge essential in keeping abreast of the ever-rapid growth of the telecommunication industry.
In Jalur Milenium we believe in building a long lasting relationship with our clients. Realizing it requires high level of competency and commitment. Rest assured that we are here to extend the best possible service and solution to your engineering needs.
OUR TEAM
OUR MISSION
To work together with our customer achieving their business objective by providing added-value services & solutions, through partnership model rather than subcontracting on technical and commercial basis through highly skilled and trained professionals.
OUR CORE VALUES
COMMITMENT TO EXCELLENCE
Committed to the quest for excellence, we deliver what we promise through our competent and skilled team
COMMITMENT TO CUSTOMERS
We are committed to understanding our customers goal and aspiration
OUR WORK ETHICS
RELIABILITY
Deliver our services in a timely manner
EFFICIENCY
Reduce errors, save time and minimize cost
QUALITY
Superior Performance
OUR POLICY

OUR PROJECTS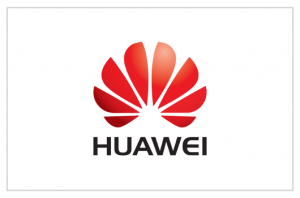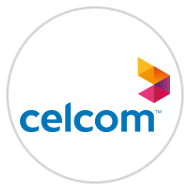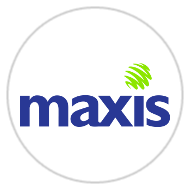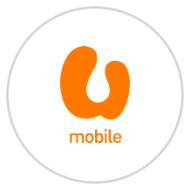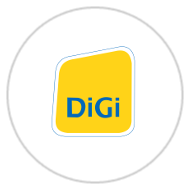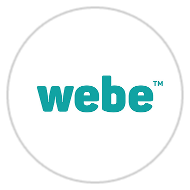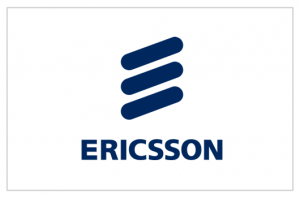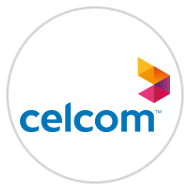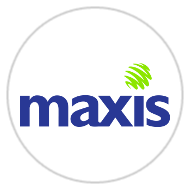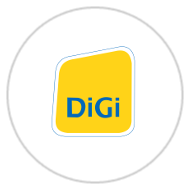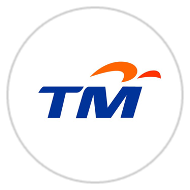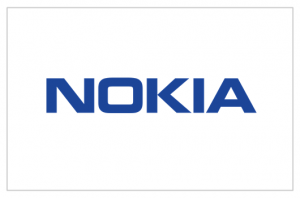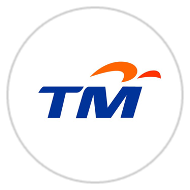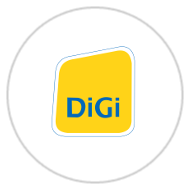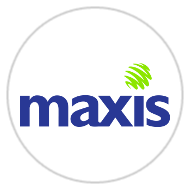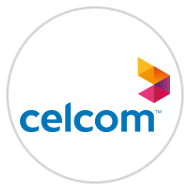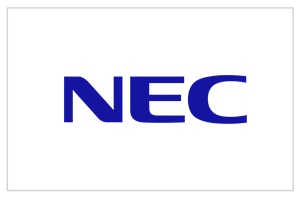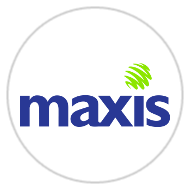 Jalur Milenium Sdn Bhd
No.1-1, Jalan Damai Niaga,
Alam Damai, Cheras
56000 Kuala Lumpur,
Malaysia